We are Manufacturer, Supplier, Exporter of Grey Water Treatment System, Sewage Treatment Recycle Systems, Sewage Treatment Plants, STP . This is also known as Sewage Recycle, Recycling, Filtration Systems, Sewage Treatment And Recycle, Recycling, Filtration Systems, Grey Water Recycle Plants. We also provide Annual Maintenance Contract ( AMC Services ), Retrofitting Services for our product range and our setup is situated in Pune, Maharashtra, India.
Leveraging on wide expertise, we are instrumental in developing high performing equipments for Sewage Treatment Plants. The offered system is trusted widely for its innovative concept and industry approved components. These sewage treatment plants can be developed with prefabricated structures and with help of technological advancements, we can expand it to multi gallon capacity. Fully equipped with latest technology of aerated treatment and sludge based treatment the offered plant can be availed from us at a leading price. Features: Quick installation, Low operating cost, Hassle free sludge handling Applications: Municipal organizations, Hospitals, Industries, Residential Buildings, Townships, Hotels, IT Parks, Commercial Projects and Many More…


Types of Sewage Treatment Plants, STP we design and execute -
Industrial Sewage Treatment Plant
Integrated Sewage Treatment Plant
Packaged Sewage Treatment Plant
Sequencing Batch Reactor Sewage Treatment Plant
Commercial Sewage Treatment Plant
Compact Sewage Treatment Plant
Prefabricated Sewage Treatment Plant
Containerized Sewage Treatment Plant
Underground Sewage Treatment Plant
Portable Sewage Treatment Plant
Modular Sewage Treatment Plant
Conventional Sewage Treatment Plant
MBBR Sewage Treatment Plant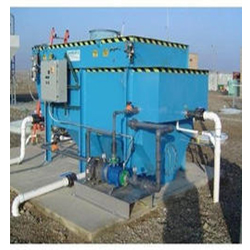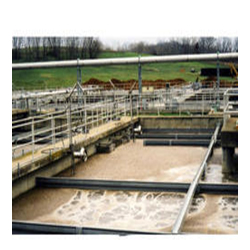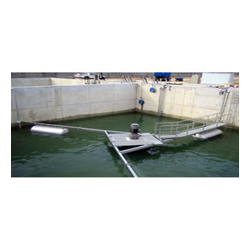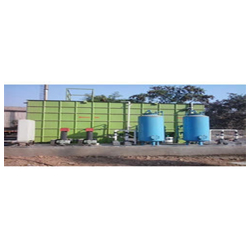 How much water we need :
To satisfy our day to day water need, (considering 135 litre/person/day usage), our usage of water broadly distributed as mentioned in figure 1

It is surprising fact that about 50 % of water which we use for Gardening & Toilet flushing does not need potable quality water. This water requirement can be very well replaced with Recycled water source.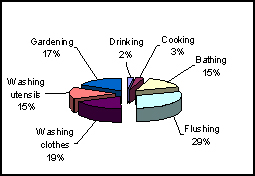 Figure 1

Sewage treatment & recycle systems :
Sewage generated from the human activities contains 1 % impurities & 99 % water. These 1 % impurities comprises of

To remove these pollutants & make this water fit for gardening or Toilet flushing, we provide package as well as tailor made sewage treatment recycle plants based on

Having conservator's outlook, our main focus while designing these plants is on


Grey water recycle plants :
Grey water, fairly good water quality source ( in comparison with sewage water ) generated from Bathing, laundry activities can be brought back in to reuse to satisfy our non –potable water needs such as